Standard machines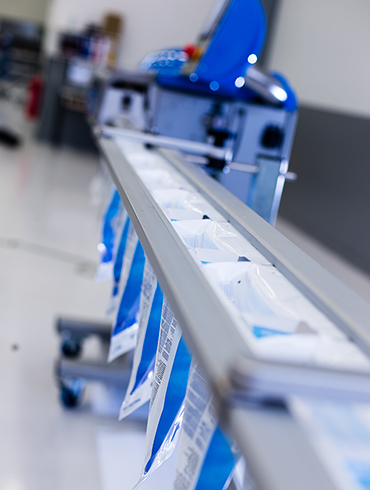 We have a wide range of packaging machines that cover most needs when it comes to effectively package products into bags. The machine models varies in terms of capacity and possibilities to package manually or fully automatic.
One and the same machine can be used for a variety of different shaped products. All that needs to be done is to change the bags that run through the machine, which only takes a few minutes.
Our standard machine models range between a small and simple entry-level machine to a robust high-capacity machine that can be part of a fully automated production. We also have a bagging machine that automatically and without staples places card board headers on the bags as they are sealed close.